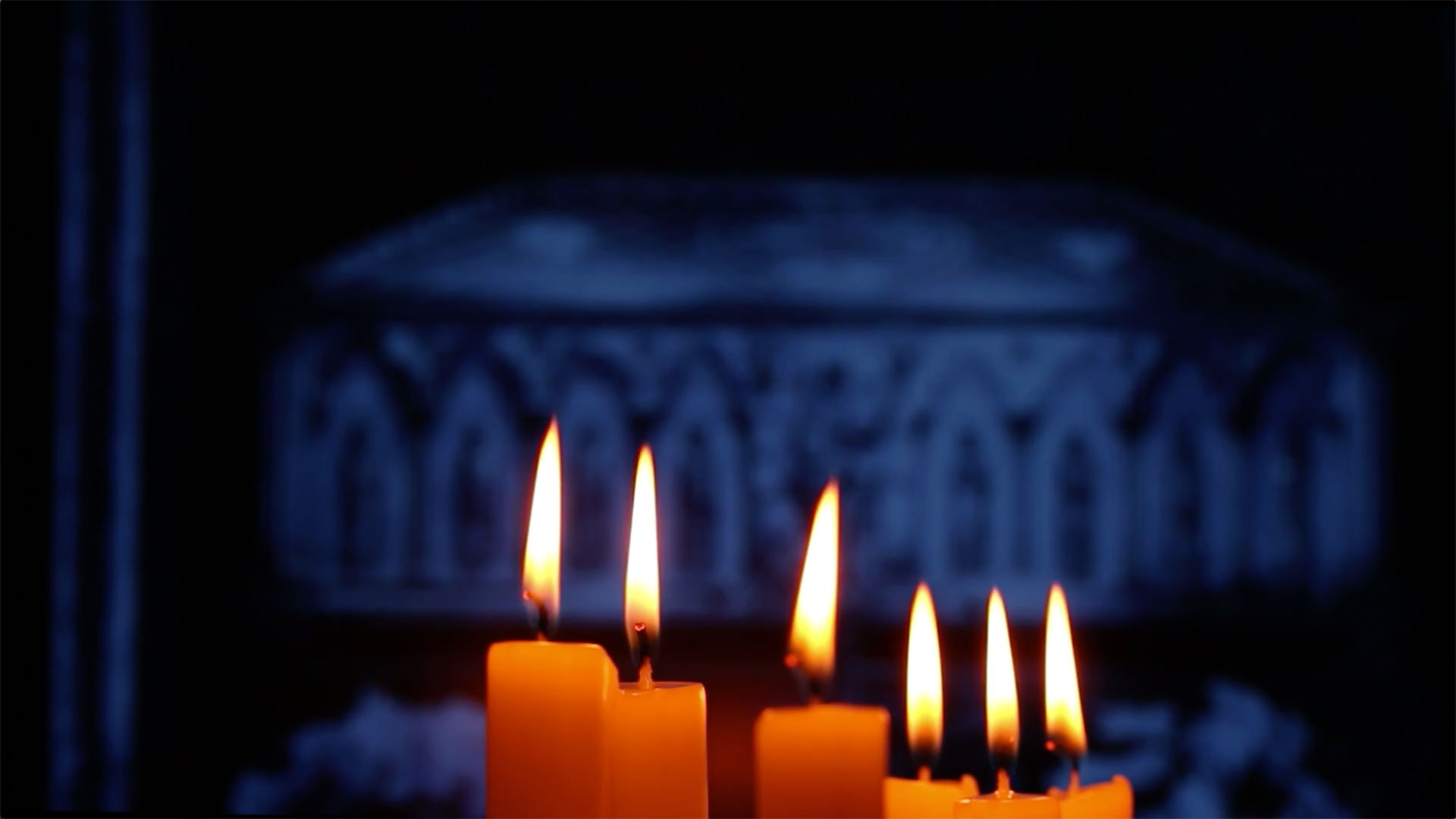 What are cookies?
A cookie is a small file that is downloaded in the user's computer/smartphone/tablet when the user accesses certain websites to store and recover information about the end user's device. Among other functions, they allow storing and retrieving information about the browsing habits of the user in order to improve the service offered. The information obtained through cookies is anonymous and does not personally identify the user.
Types of cookies
Depending on the party managing the domain from where the cookies are sent and treated, data can be divided in two types:
Propietary cookies: they are sent to the end user device from our own devices or domains.
Third-party cookies: they are sent to the end user device from a device or domain from an external entity working with us.
Depending on how long the cookies remain stored in the customer's browser, they can be:
Session cookies: activated as the user accesses the website or as the requested service is provided.
Persistent cookies: stored for a specific amount of time in the end user's device which become accessible when the user enters the website.
Depending on the purpose for the data obtained:
Technical cookies: needed for website use and to provide the service.
Customized cookies: they allow the user to access the service with general default characteristics based on a series of criteria in the user's device (language, browser, etc.).
Analysis cookies: they enable tracking and analysis of the overall behavior the website's users they are related to for statistical purposes.
Advertising cookies: they serve to manage the ad spaces in the website, application or platform that provides the requested service.
Behavioral advertising cookies: they store information about the user's behavior obtained through the user's browsing habits, which is then utilized to create a specific profile for displaying ads.
Cookies our website uses
| Propietary cookies | Type | Purpose |
| --- | --- | --- |
| lampadario | Session | Generated by the application server when it creates a user session online. |
| lampadario_cookies | Customization | Cookie for accepting the cookies policy |
Third-party cookies
Type
Purpose
Google Analytics
(__utma, __utmb, __utmc, __utmz)
Analysis
Learn how you browse our website in order to improve the services we offer. This information is anonymous, and we only need it for statistical purposes. (learn more here)
Google Analytics (_utmx)
Analysis
Perform A/B test to measure the effectiveness of design changes (learn more here)
How to modify the cookies setup
The user may consent to the use of cookies or revoke it at any moment using their browser, with the option to allow, restrict, block or delete all cookies used on our website.
The setup will vary depending on the type of browser used during the browsing session. The following links provide all the information for setting up or disabling cookies for each browser.
Additionally, the user may manage how cookies are stored in their browser and disable them using tools such as:
If the user has disabled the installation of cookies, it is possible they may not be able to access correctly all the content and services of our website.
However, if the user continues browsing our website without changing their browser's setup, they acknowledge that they are consenting to the use of cookies under the conditions contained in this Cookies Policy.