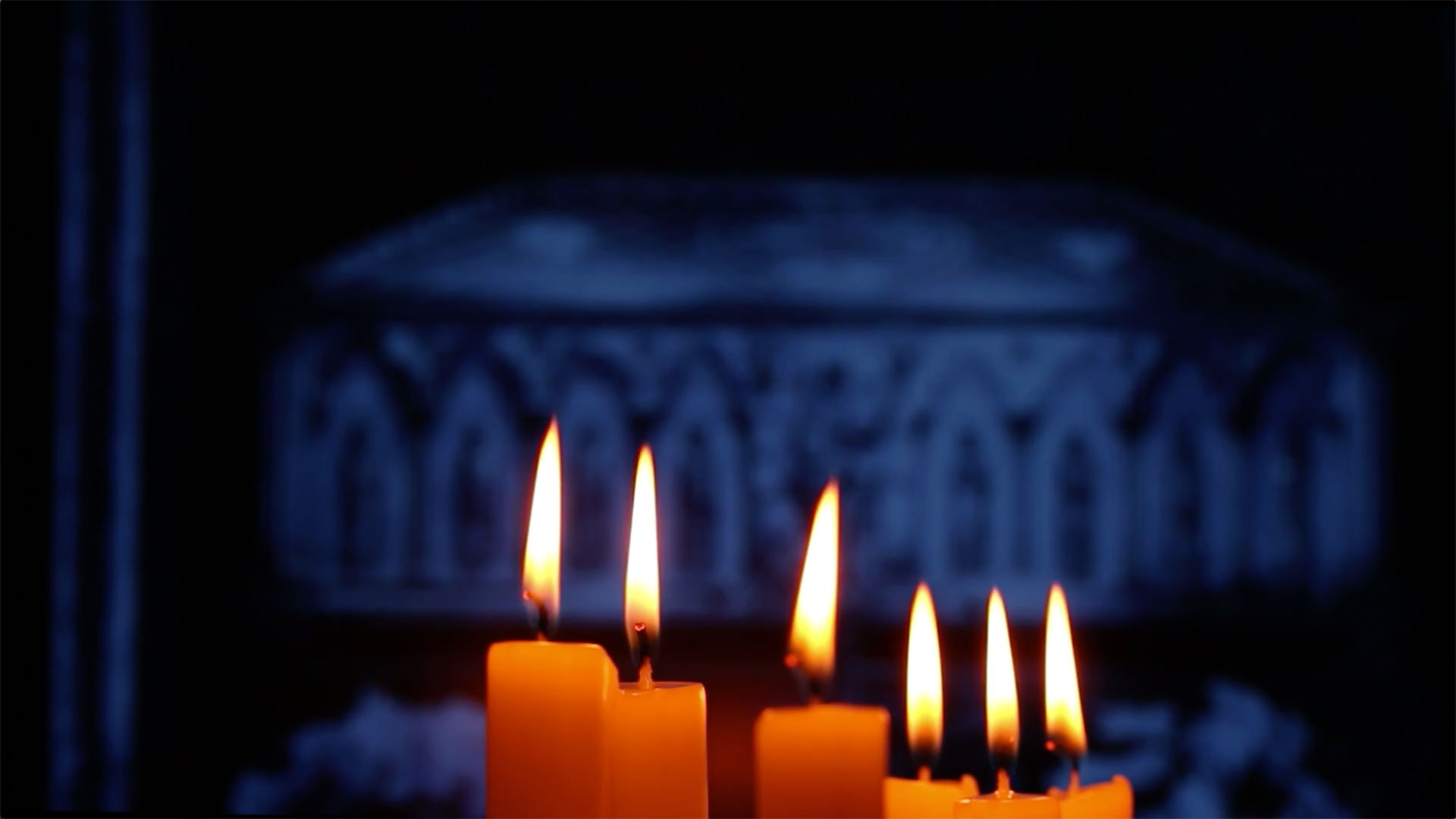 DATA PROTECTION
In accordance with Comprehensive Law 15/1999 of December 13th for Personal Information Protection, we inform you that any personal data you provide to us by completing web forms will be part of an automatic index appropriately registered with the Agencia Española de Protección de Datos (Spanish Data Protection Agency), and will be used solely for managing, administering and billing the contracted services.
Likewise, we inform you that the Cathedral of Santiago is the party responsible for treating these data and processing your request for exercising your access, correction, cancellation and opposition rights. If you disagree with any of the treatments detailed above, you may exercise said rights writing to SAMI Catedral de Santiago de Compostela (Rúa do Vilar, 1. C.P 15705) in Santiago de Compostela. The request must include the name, last name and signature of the requester, a copy of their DNI or identification document in its place, as well as the content of the request being made.
All the fields in this form are required and by filling them out you acknowledge your consent with the personal data treatment for the indicated purposes. If the form needs to include personal data for legal persons other than the person filling out the form, you shall inform the person of the entirety of the content in the previous paragraphs before including him or her.
CONDITIONS OF USE
The website https://velas.catedraldesantiago.es complies with the established rules in this legal notice under Spanish law. By using the website, the user agrees to use the website and its services and content in compliance with the applicable law , good faith, and for generally accepted uses and in accordance with public order.
In compliance with the LSSI law, we inform you that this website and all its content are owned by S.A.M.I. Catedral de Santiago, with C.I.F: R1500415C; Rúa do Vilar, 1 CP 15705 Santiago de Compostela, A Coruña and contact email: contabilidad@catedraldesantiago.es
Neither the website https://velas.catedraldesantiago.es nor any of its parts may be reproduced, duplicated, copied, sold, resold or exploited for any commercial purposes or any other purposes not expressly allowed by us. It is also prohibited to use the website for illegal purposes against S.A.M.I. Catedral de Santiago or any third parties, or in any way that may disrupt or prevent the normal functioning of the website.
LIMITED LIABILITY
Modifying any materials or using them for any other purpose is a violation of registered mark rights.
Under no circumstances will S.A.M.I. Catedral de Santiago be held liable to third parties for any direct or indirect damage resulting in financial, business or profit loss from the use of https://velas.catedraldesantiago.es
LINKS TO OTHER WEBSITES
In case this website contains links to other portals or websites not managed by S.A.M.I. Catedral de Santiago, this company states that it has no control over those websites nor is it responsible for their content. The links that may appear in this website are offered solely for information purposes, and do not constitute any type of assessment of their content, owners, services or products offered by them. S.A.M.I. Catedral de Santiago reserves the right to eliminate any links at any moment. In any case, S.A.M.I. Catedral de Santiago exempts itself from all liabilities in regards to the services provided by said third parties in any claims of any nature and legal actions that may be brought in regards to the same.
Establishing a hyperlink between a website and any website within S.A.M.I. Catedral de Santiago's website will be subject to the following conditions: a) Under no circumstance will S.A.M.I. Catedral de Santiago be held liable for the content or services made available to the public in the website where the hyperlink originates, nor the information and statements included therein; b) reproducing the services or content of the S.A.M.I. Catedral de Santiago website partially or completely is prohibited; c) the website where the hyperlink is placed may not contain any mark, trademark, business sign, denomination, logo, slogan or any distinctive signs belonging to S.A.M.I. Catedral de Santiago.